TIPPING TRAILER FOR HIRE
GRAIN TRANSPORTATION
Contact 097 9264342  or Email KitweOnline
TOYOTA RAV4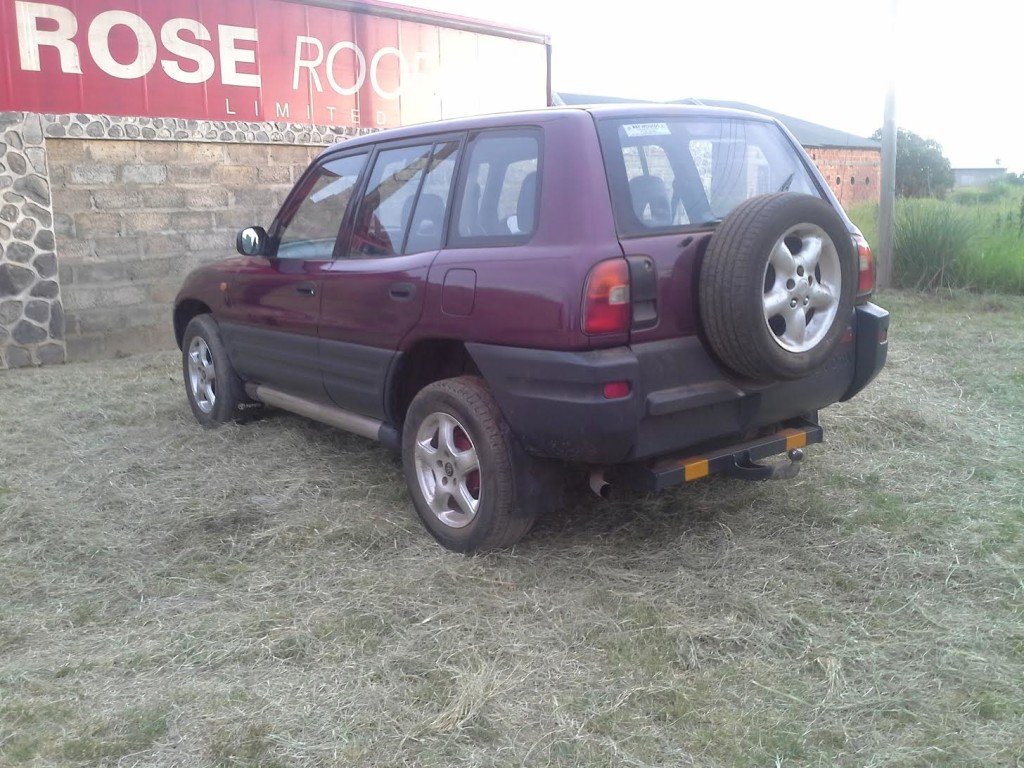 Posted 29 January, 2016
TOYOTA RAV4
Price K55,000
Contact CHITALU on 096 641 7231 or email us on KitweOnline
TRUCK TYRES FOR SALE
(Posted 15 May, 2014)
The marked tyres rare for sale. Good quality second hand tyres on rims from UK.
Also available: Assorted truck spares, including engines (Benz 366, Cummins L10, Volvo, Scania, etc)
Contact CHITALU on 096 641 7231
CAR FOR HIRE
(Posted 29 January, 2014)
I am leasing out my Nissan Xtrail to anyone interested, especially a company.
Call 0967612691.
E-mail: evanschalwe2@gmail.com
_________

HOUSES FOR SALE &
HOUSES FOR RENT   
(Posted 31 July, 2012)
CONTACT:
Shadreck Zulu
EDINGENI LIMITED Estate Agents Aquisitions and Disposals, Leasing, Management, Investment and Development
Telephone 021 2 225307
Cell: +260 966 905649
Cell: +260 955 905649
Email: edingeni@yahoo.com
_____________________
Place your 
FREE 
Ad on this page if you are OFFERING something, in Kitwe.
After approval, your Ad will be displayed here.
If you are looking for something and you want to advertise on KitweOnline, go to WANTED
To Advertise your OFFERED here, fill in your details in the form below
 ________________________