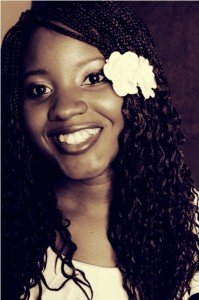 Mindolo Ecumenical Foundation (MEF) is a multi-disciplinary centre which has brought together people of different faiths and educated community torch bearers since 1958.
Set in a wooded area of Mindolo township in the northern part of Kitwe, it is opposite Chimwemwe township, off the Kitwe-Chingola road.
MEF is home to the Dag Hammarskjold Messengers of Peace Training Program, The Dag Hammarskjold Memorial Library, Africa Literature Center, Young Women's Christian Association, United Church of Zambia Theological College and St. John's Anglican Seminary.
SHORT COURSES
Audio clip: Adobe Flash Player (version 9 or above) is required to play this audio clip. Download the latest version here. You also need to have JavaScript enabled in your browser.
1. Supervisory Management (11th June to 15th June),
2. Financial Management (18th June to 22nd June)
3. English for Special Purposes (25th June to 13th July)
4. Conflict Transformation (25th June to 29th July)
5. Peace, Leadership and Governance (2nd July 6th July)
6. Peace, Conflict and the Media (9th July to 13th July)
7. Project Planning and Management (16th July to 20th July)
8. Monitoring and Evaluation (23rd July to 27th July
9. Psycho-Social Counselling (30th July to 3rd August)
10. Freelance Writing for non Trained Journalists (6th August to 10th August)
11. Advocay and Lobbying (13th August to 17th August)
To read our Newsletter in PDF format, click on the link below:
MEF Graduation Day Edition – PDF
For more information, contact
The Head of Programmes
Email: hoprogram@yahoo.com or mef@zamnet.zm.
Website: www.mef.org.zm
Phone: +260 (2) 211 001
___________