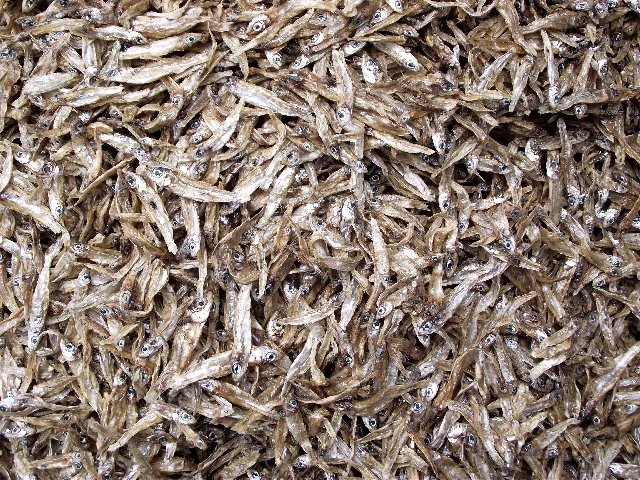 This is a tasty traditional Zambian meal.
You will need:
Dried Kapenta 500 grams
(1) Pounded groundnuts/Peanuts (sieved) 500 grams
(2) 2 medium ripe tomatoes
(3) 1 medium bulb onion
(4) 1 dessert spoon cooking oil
(5) ½ teaspoon salt to taste
Method
Pour 700mls water in a medium size pot. Warm the water on a brazier or stove. When the water is lukewarm, put the kapenta in a bowl and wash it twice. Discard the water.
Pour 700mls clean water in the pot again and bring to boil. Add ½ teaspoon salt and a bit of oil to the boiling water.
Put the kapenta in the pot and allow it to cook for 10 minutes. Stir and allow cooking for another 10 minutes.
Cut the onions and tomatoes and add to the kapenta. Allow cooking for another 10 minutes and add the pounded groundnuts, do not stir, cover the pot and cook for 20 minutes. Stir well to allow the contents to mix smoothly. Cook for another 20 minutes and remove from heat.
Let it cool for 10 minutes and serve with nshima.
This meal is so nutritious and you will never go wrong. Enjoy your meal.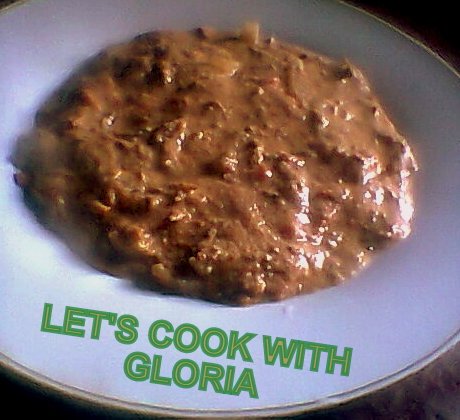 (IMPORTANT NOTICE: People with peanut allergy should avoid foods containing peanut products – Editor)