KitweOnline.com is a resource for Kitwe. We showcase and celebrate Kitwe. We have: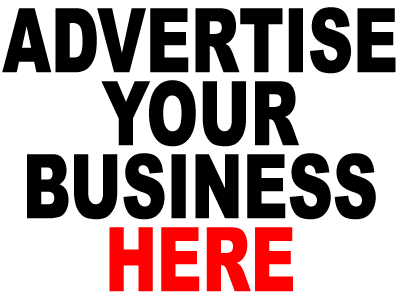 You can submit your articles about your business or other topics to feature on the front page. Post to the Editor atkitweonline@googlemail.com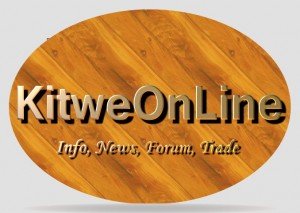 We welcome comments and suggestions. Email them to the Editor at kitweonline@googlemail.com
ABOUT KITWE
Kitwe is a town located in the Copper Belt Province of Zambia in Central Africa. The Copperbelt consists of 10 districts (Kitwe, Mufulira, Chingola, Chililabombwe, Ndola, Luanshya, Masaiti, Mpongwe, Kalulushi and Lufwanyama ) and is located over a copper-rich mineral seam in a mountain range that runs from Zambia into DR Congo to the north.
The local traditional Chief Nkana of the Lamba people, gave his permission for the exploration and exploitation of Copper ore in the 1930s. His successor, Senior Chief Nkana the seventh(Godfrey Shamanenga), oversees his kingdom from his palace near Kalulushi to this date.
Kitwe is a metropolitan town with Zambians from far flung towns like Solwezi, Choma, Mongu, Mazabuka, Chipata, Lundazi, Mansa, Kasama, Kawambwa, and Lusaka all drifting here in search of work in the mines, in industry and in the civil service. This is why virtually all 73 Zambian languages are represented in Kitwe with its population of over 500,000.
The languages spoken in Kitwe include Lamba, Bemba, Kaonde, Lozi, Lunda, Luvale, Lunda and Nyanja, etc. It is also home to one of the largest populations of foreign nationals in Zambia.
Zambians are a welcoming and warm-hearted people, and Kitwe inhabitants are no exception. The population continues to grow as more people join this vibrant community.
Kitwe Online is a platform to share, teach, learn and enjoy. You are welcome to join us.
Please give us your feedback about the things you like or dislike about KitweOnline.com. Leave your comments in the Comments box at the bottom of most pages. You can also get more involved in discussions by joining the INSAKA-FORUM to leave your comments and/or participate in discussions. You can also start a new discussion thread on the Forum.