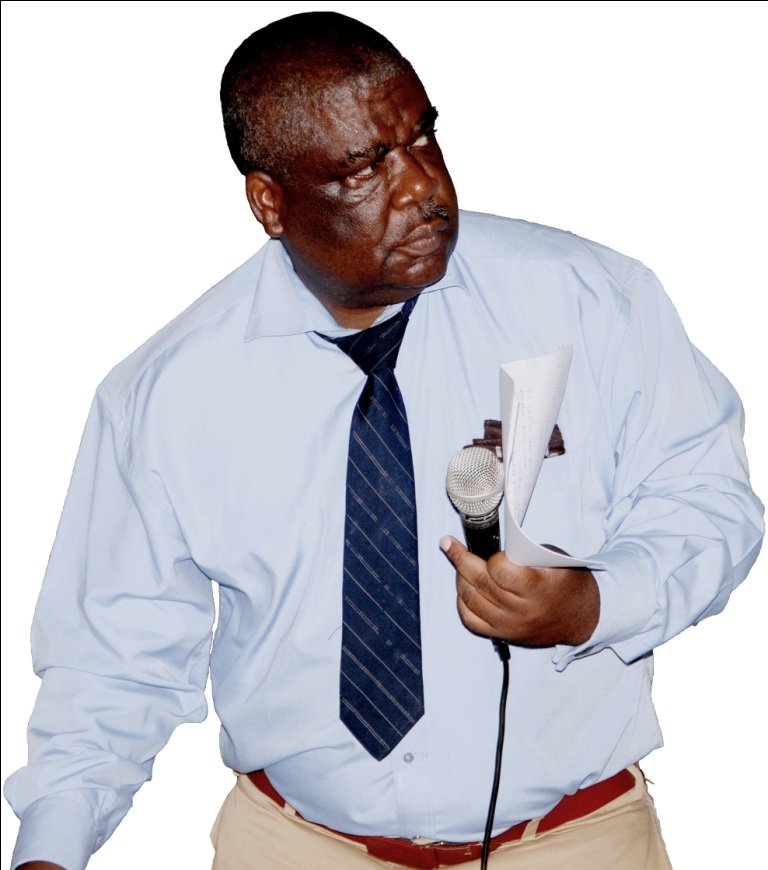 The Copperbelt University, in Kitwe, annually holds leadership and peace building workshops for newly elected student union leaders. The 2011 workshop will be held over two days at the St Andrew Kim Retreat Centre, 8 Obote Avenue, Parklands.
Business Consultant/Motivational Speaker, John Katebe will take two sessions on "Accountability in Leadership" and "Assertiveness." The workshop will take place on Saturday 11th and Sunday 12th June, 2011.
To find out more about forthcoming seminars on the Copperbelt and a whole range of topics available, write to KitweOnLine below.