The final touches have been added to the place, and Spur Farm House looks set to become one of Kitwe's favourite hang outs.
Location
Spur Farm House is located 11 km south of Kitwe, along the Ndola-Kitwe Dual carriage way.
Access
The location right alongside the motorway makes it a convenient stop.
Facilities
There's adequate parking space at the front, and you can also drive in through the back.
Features include a bar, cocktail bar, conference room, spa and brai stand.
Decorations in the form of mouldings and casts have been tastefully placed around the site by Wisdom Mpundu. He has personally been involved in the design and decoration of the site.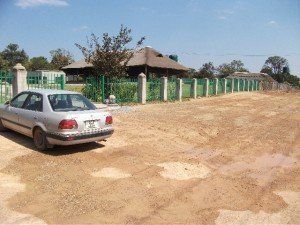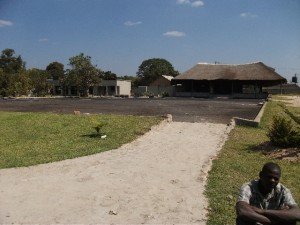 Write in and tell us your experiences at this or any other business place in Kitwe. It will help to get consumers' feedback to businesses. They need it to keep improving their performance. Consumers will also benefit from knowing about different places.