You've probably heard about Dambisa Moyo. She is an economist with interesting views about issues that affect Zambians, Africans and the world as a whole.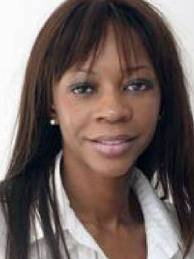 Dambisa is the author of How the West Was Lost: Fifty Years of Economic Folly and the Stark Choices Ahead and New York Times Bestseller, Dead Aid. Time Magazine considers her among the world's top 100 most influential people. She has also featured in "O" – The Oprah Magazine's list of Power Women. Her views add to the global debate on what is the best way for third world countries to move forward economically and socially. The debate is helpful in arriving at a balanced approach to the problem of aid dependency. Dambisa attended the Women In The World Summit in March 2010. Have you read her work? What do you think? Share your views………..
For more opinions about the book see: The Zambian Economist book review and discussion.
Learning From Failure.com
________________________________