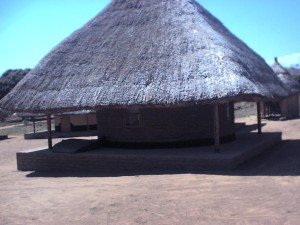 KitweOnLine is offering a service to translate phrases and short sentences from English to Bemba. If you want to learn Bemba language phrases or sentences, just submit them in the box below and we will do our best to interpret them for you.
This is a FREE English to Bemba translation facility to help you learn Bemba at your own pace.
You can also consult our KitweOnLine Free English – Bemba Dictionary.
Translate English to Bemba by submitting your phrase or SHORT sentence below. If you need a longer piece translated, you will need to send a special request by Email.
Do you speak Lozi, Tonga, Nsenga, Nyanja, Kaonde, Lenje, Lamba, or other Zambian language, and would you like to translate from English into that language? If so, we would like to hear from you. Get in touch here.
KitweOnline is seeking to expand this service by engaging the services of regular interpreters in the various Zambian languages. If you would like to support our efforts, you can make a donation to KitweOnline below: