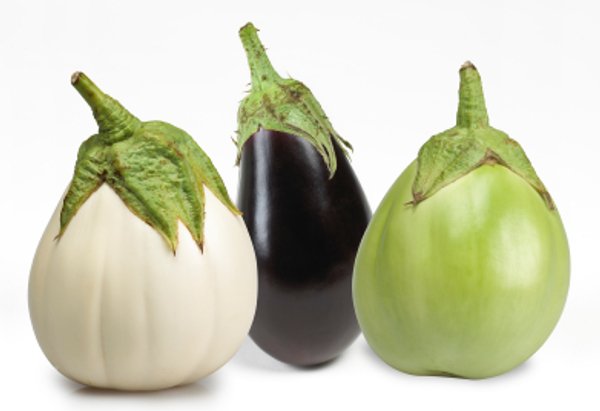 Photo: SheKnows.com
Ingredients:
250 grams Impwa (wild egg plants)
2 medium tomatoes
1 medium onion
200mls cooking oil
Salt to taste
½ teacup water
METHOD
Wash the Impwa or wild egg plants thoroughly.
Cut them in halves.
Put cooking oil on to a pan on low heat. You can use a brazier or stove but make sure it is on low heat.
Fry the grated tomatoes until ready.
When the tomatoes are ready, add the wild egg plants (impwa). Cover for 10 minutes and stir gently.
Continue cooking for another 10 minutes and stir gently.
Add the grated onions and salt at the same time. Cook for 5 minutes. Only onions are supposed to be cooked. Add a bit of water and simmer for 10 minutes. Remove from heat.
Serve with nshima, makes 3 servings.
Make this dish its very nutritious and tasty.
If desired, you may also mix impwa with Chibwabwa (pumpkin leaves).
____________________________