It's a well known fact that two people can be looking at the same thing and still argue about what they are seeing when they fail to take into account the other's location.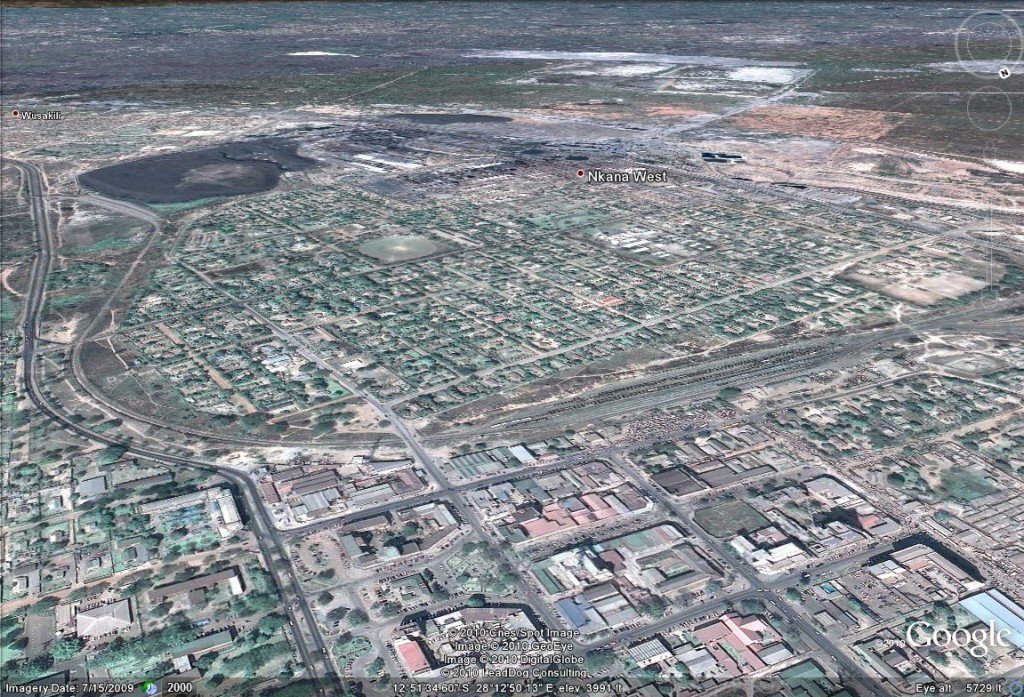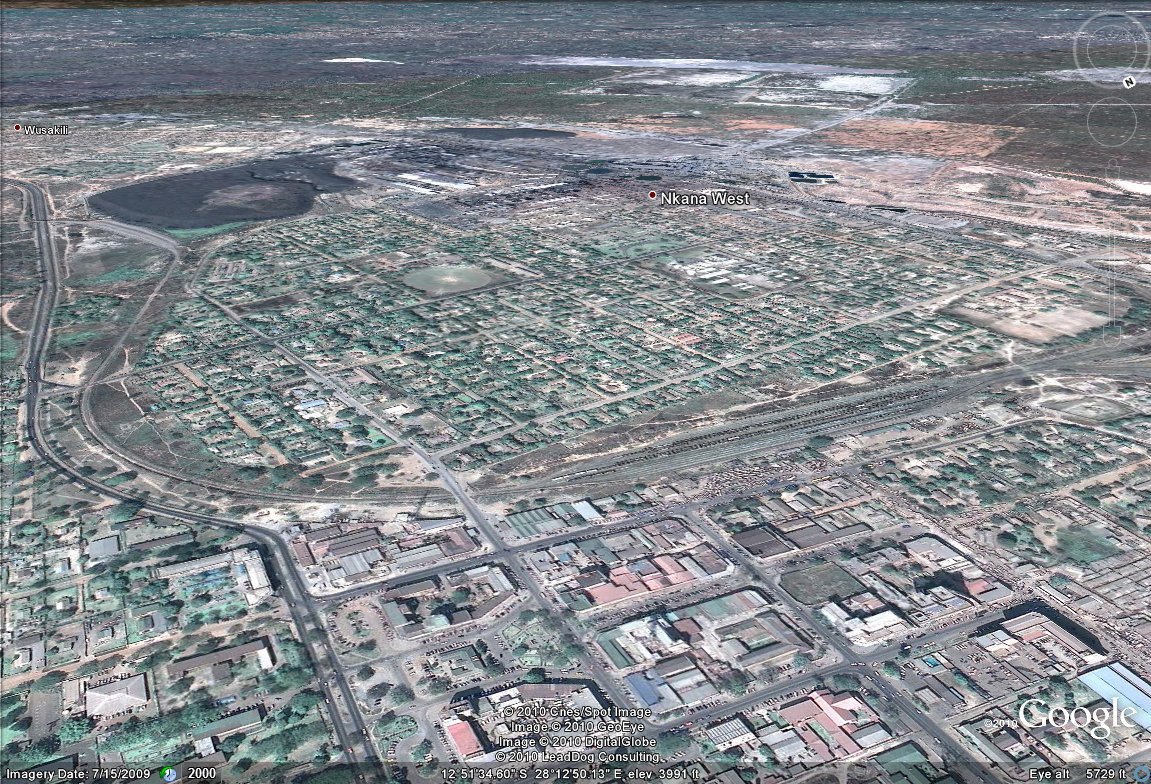 How well do you know Kitwe? Whether you are a visitor or a veteran, you will definitely see new detail from the air.
Using Google Earth we put together this video of an aerial tour of Kitwe.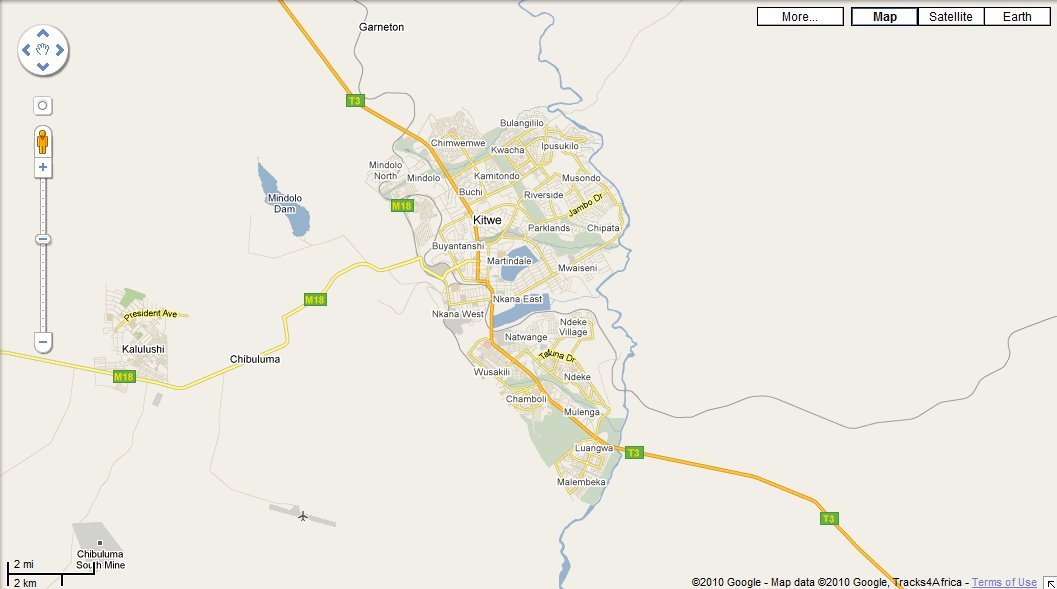 Fly over Kitwe and see the main land marks including Kafue River, Chamboli,Wusakile,Ndeke,Nkana West,Nkana East, Town Center, Freedom Park, Chisokone Market, Parklands,Riverside,Mindolo Open pit, Mindolo Dam and South Downs Airport.
In the near future we will bring you a tour of Points Of Interest in and around Kitwe on the Copperbelt. If you have any special places you wish to see in the next episode, write in and tell us your thoughts.
We hope you enjoy this video. Tell us what you like about it and what you would like to see done differently.