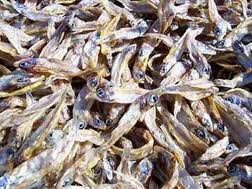 Kapenta is a type of tiny sardine fish found in zamia. It can either be eaten dry or fresh. It is found in three different parts of Zambia, namely Siavonga in Southern Province, in Luapula and Muchinga provinces.
Put water in a medium pot. Allow the water to get warm over some medium heat. Remove the pot from the heat.
Put the Kapenta in a bowl and pour in the warm water.
Drain the water after washing.
Put oil in a sauce pan and place it on the fire (stove).
When the oil is hot, pour the Kapenta into the sauce pan.
Fry for 20 minutes stirring after every 5 minutes.
Grate the onion and tomato then later add to the Kapenta and allow cooking for 10 minutes.
After 10 minutes stir and make sure the ingredients are well mixed.
Cover and allow cooking again for 5 minutes.
Remove from heat source and allow cooling.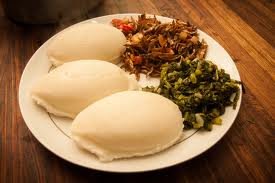 Kapenta and vegetables served with Nshima
Kapenta is high in proteins and make sure you use cholesterol-free cooking oil (because it is healthy and we care for you). Kapenta can be served with nshima.
This preparation makes 4 servings.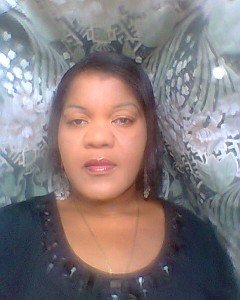 ————————————–
Do you have a favourite Zambian dish? Share your passion with us. Get in touch below.